Custom logo designs to build your brand!
Graphic design is a mix of art and science. For over 40 years, our award winning design team has been crafting truly outstanding logos to help your business stand out from the crowd. We really do enjoy putting an accessible and attractive public face on someone's business. Whatever you are looking for–whether a startup business or an established business in need of a facelift–we can do it!
Get noticed and stay at the forefront of your customers' minds with a custom logo.
About Us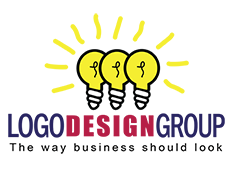 Our Portfolio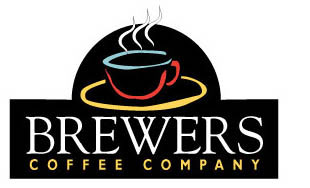 Identity Packages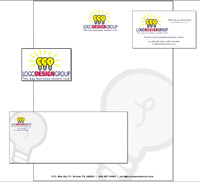 Have your custom logo design in 3 easy steps!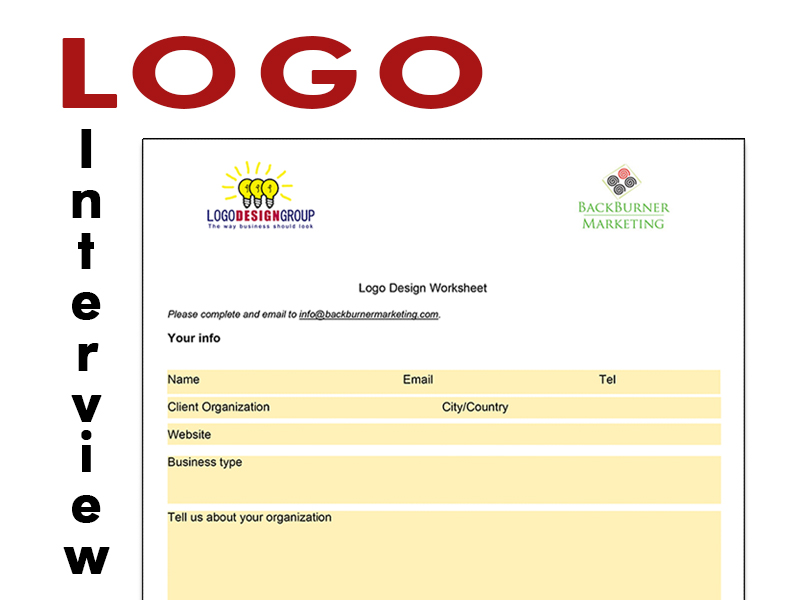 Complete the Logo Design Interview
Send us an email or call us to discuss your business, logo, and identity needs.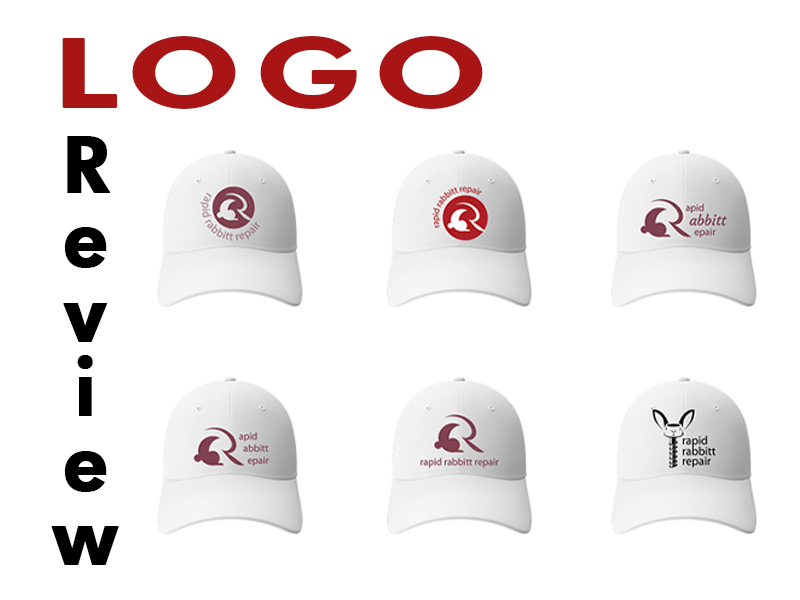 Review the proposed logos
We will provide up to 5 custom logo designs from which you can mix and match the elements you prefer. We will make up to two edits from the designs presented.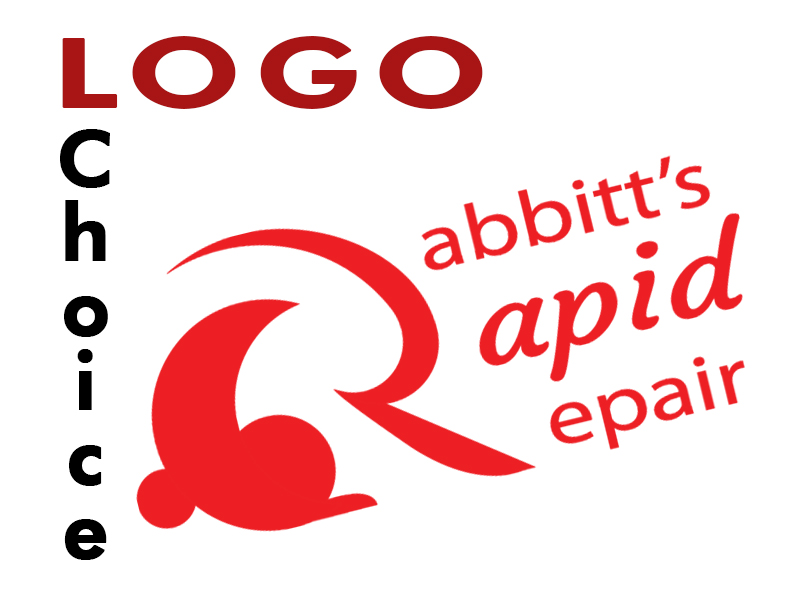 Receive the final logo
You will receive your final logo via email in jpg, png, and vector formats.
We make choosing a logo as easy as possible
We will give you a presentation similar to this one to help explain our custom logo design concepts, allowing you to make a more educated choice. Contact us today to get started!