Who We Are
A creative agency specializing in corporate identity.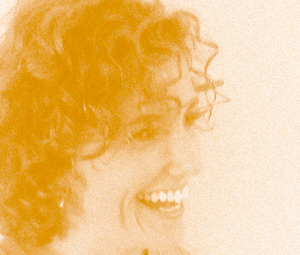 A typical story
A few years ago, a friend of a friend of mine was in the market for a logo for her small legal aid firm. She found a logo design firm on the Internet that had a fancy, well-made website, decent prices, and a good-looking portfolio. All seemed well, so she ordered. Initially, the company was quite reponsive. Emails were exchanged quickly and the project began. After the first draft was reviewed, however, things took a turn for the worst. It seems the logo designer was "technically not really on staff" with the company. That turned out to mean that he was in India, cost-effectively outsourced like so many tech and creative workers these day, and worked on contract for the company. Time differences meant for delays. Emails went unreturned for days. Cultural differences meant for designs that, while technically very good, were just a little, well, not quite right. The design firm had a limit of three rough sketches with development of one into a final design. The company was willing to do more work for more money. In the end, the $300 logo cost the client almost $700 and it STILL wasn't right.
My solution
Design is a craft. It requires artisans to do it well, and it demands a relationship between the customer and the artist so as to develop a thorough understanding of the client company. While it is an easy thing to hire the cheapest designer–in the case of most logo firms, it's often someone in India, an art student trying to pay for school, hiring off a lowest-bid freelance site–that is not the best solution. So, I decided to make my own web-based logo company. I promised myself that I would but maintain the same standards and methods used with local clients. Our goal is to become a colleague not a contractor.
We don't charge extra for phone calls, so we talk to our clients a LOT. We get to know what they like and don't like, and learn the subtleties of their business, who their competitors are, and imbue their logos with the qualities and goals of the customer. Nothing is generic. No two clients are the same. Satisfaction is guaranteed: we WILL make a logo you love. And we do all the work in-house, nothing subbed out, no mysterious overseas designers. Just me or my group of artists.
Most of our clients refer their friends and colleagues. We think that says a lot.