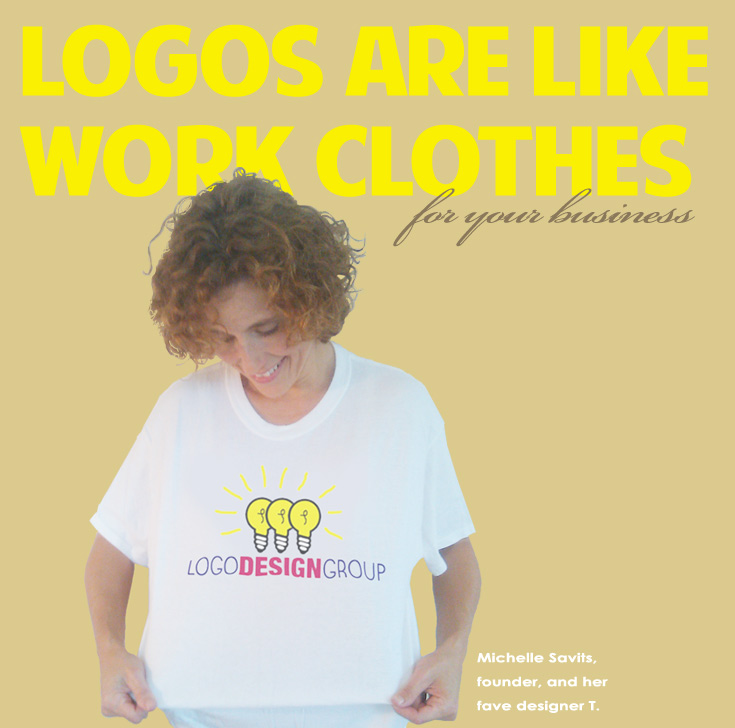 with your LOGO
Your logo is the face of your business. It is the one symbol that people remember. It arrives on the side of your service vehicles. Your team wears it on their shirts and hats. It's on your website, business card, invoices—in short, your logo is everywhere!
So it has to be good.
Our design team
offers a combined fifty years of logo design experience. We've made logos for international companies, sports teams, mom and pop shops, and everything in between. Whether you are a brand new startup that needs to make its mark or an established business that needs a facelift—or a complete rebranding—LDG can help.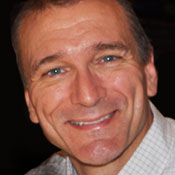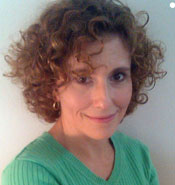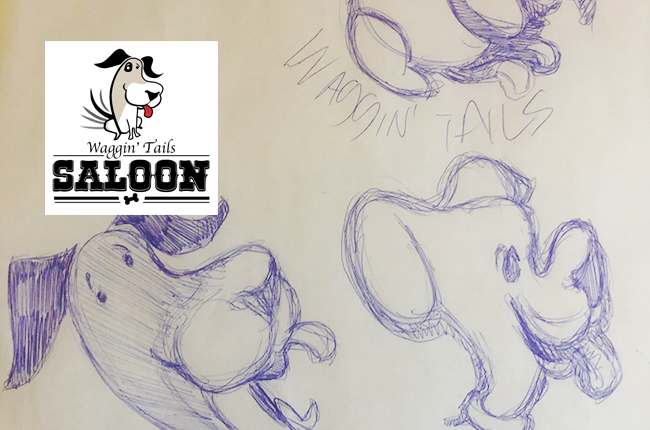 Pricing
In an age when logos are available from online services for $35, you may ask yourself why you'd pay more for a professionally crafted logo. The answer is simple: there's a lot more to making an effective, memorable logo than simply arranging type and pictures into a pretty image.
With decades of experience behind us, LDG knows what works for in the North American business world. We have a deep understanding of the nuances of meaning and imagery that can set your company apart.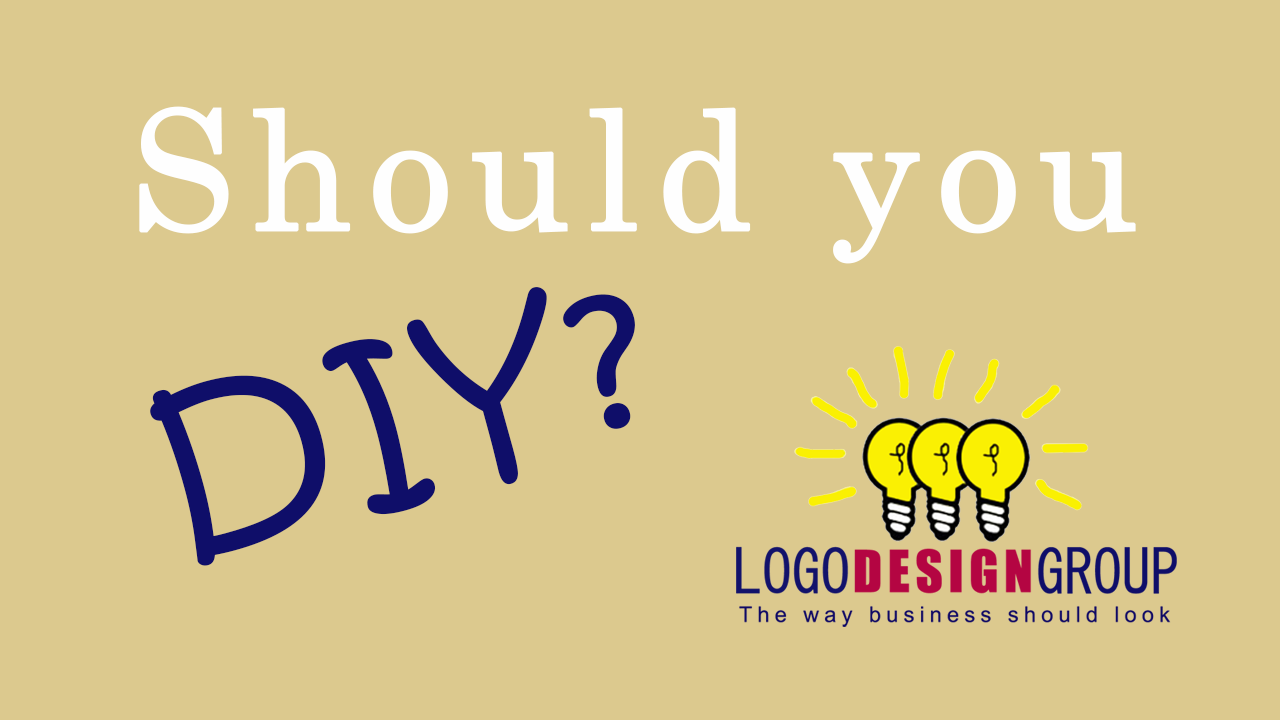 But Fiverr is cheaper. 
Yes, we cost more than a Fiverr designer. But your business deserves—no, requires—a serious design expert. It comes down to quality. If you hire a plumber to fix your bathroom, you probably won't settle for the cheapest one. You want the best one, so you won't have to do it again later after irreparable damage is done. If you think your business image is only worth whatever the lowest bidder charges, then you should buy from them.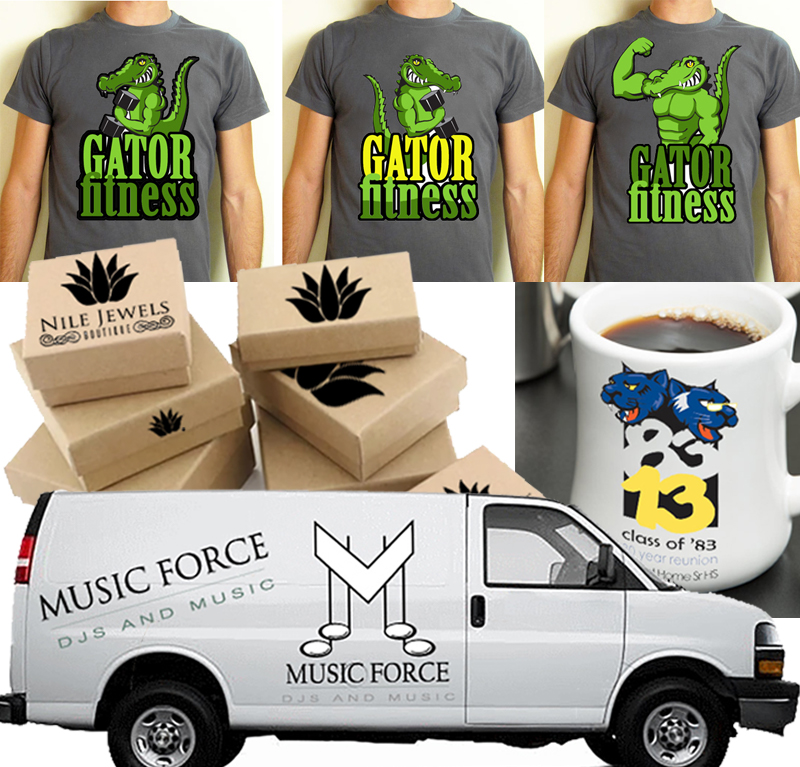 What we guarantee:
A 100% original logo — We don't use clip art, templates, recycled art from other clients, no bits and pieces "borrowed" from other logos.
Guaranteed Copyright violation-free — We do a lot of research to make sure your logo doesn't look like another in your business space. That means no lawsuits down the road–and a 100% unique logo.
Quick turnaround — We usually get the first round of logo roughs back to you in three business days.
Real-world Roughs — Samples of your logo in real-world settings so you can see how it will REALLY look.
LogoDesignGroup is part of BackBurner Marketing, LLC, a Florida-based full-service digital marketing, branding, and creative company, with clients in the United States, Canada, Europe, Asia, and Africa. We bring our marketing experience to our design work. We are experts at brand-building, customer acquisition, web design, SEO, content marketing, social media and all forms of digital marketing.